High Quality Rewinding Stretch Film Machinery CL-70/100/70A
Designed for one side sticky or two sides sticky three- layer / five-layer stretch film, cast stretch film, cling film, embossing film, protective film etc., this unit is mainly suitable for LLDPE , recycled LLDPE, CPE, PP, PE material and so on.
Main Technical Parameter:
Model: CL-70/100/70A
Width of Die Head: 1850mm
Width of Film: 1500mm
Thickness of Film: 0.01-0.05mm
Structure of Film Layers: A/B/C or A/C/B/C/A
Liner Speed of Machinery: 200m/min
Max Extrusion Capacity: 380kg/h
Max Rewind Diameter: 400mm
Screw Diameter: 70/100/70mm
L/D Ratio of Screw: 30:1
Motor Power of Main Machine : 37/90/37kw
Total Power: 50-220kw
Overall Dimensions(L*W*H): 11.5*4.3*4.5m
Total Weight : 18.2T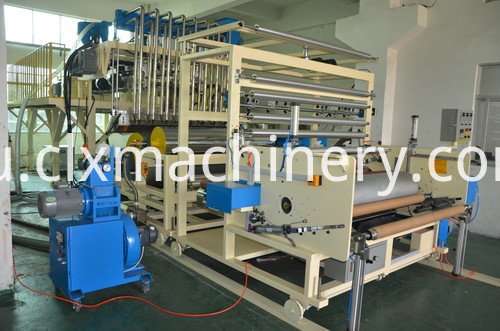 Features
1.Melt metering pump unit uses sensor technology,precise control uint extrusion pressure to achieve a linar extrusion ,improve film properties.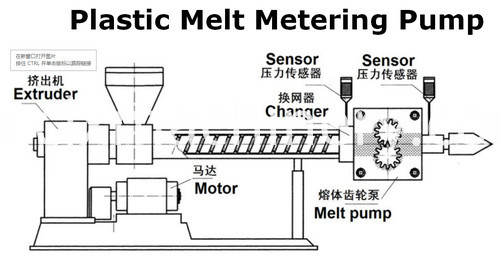 2.Vacuum devices make the production of film better fit confluemce extended cooling reel,better coolng effect ,improve film performane.
3.Installation of fence around the screw stairs,user friendly design,easy to operate those machines at any time to view the situation.
4.Touch screen centralized control,interpersoal friendly interface,simple operation,and more intelligent.
5.Casting film production crew uniform thickness,good tensile strength,strong puncture resistencee,
especially for high-end machine with high quality requirements.
6.Casting cooling section with large shaft diameter double-loop cooling system,cooling reel
surface temperature uniformity,to improve the cooling effect.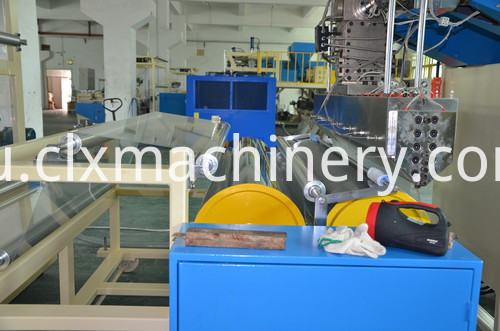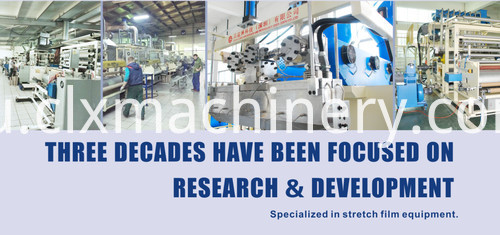 Workshop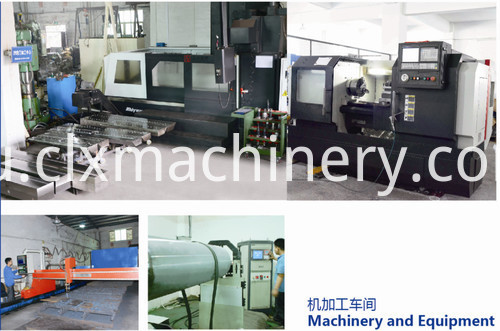 Application
The machine's film can be widely used for goods packing, manual packaging and so on.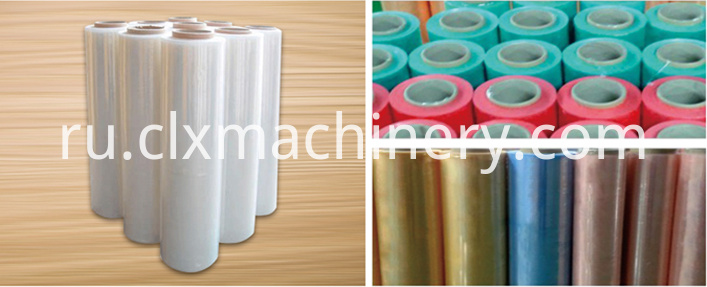 Certificate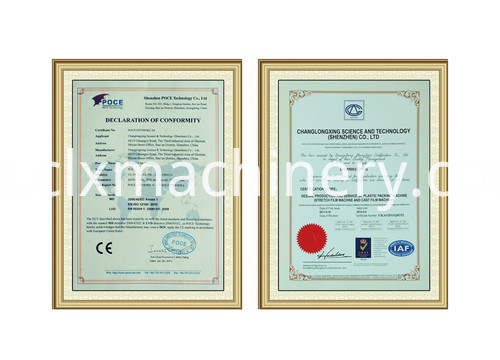 Packing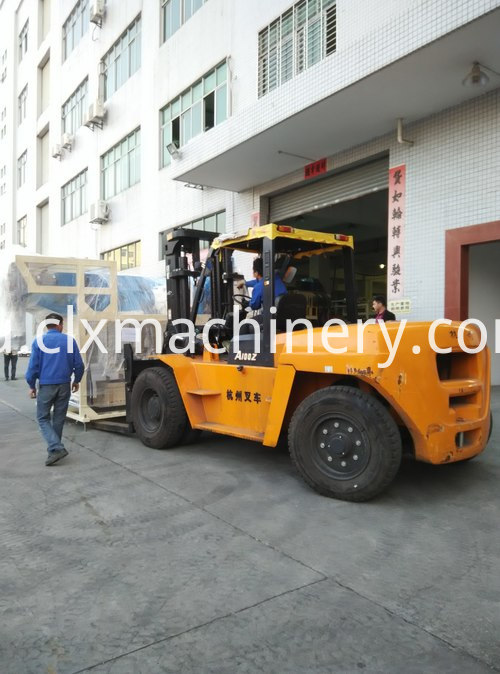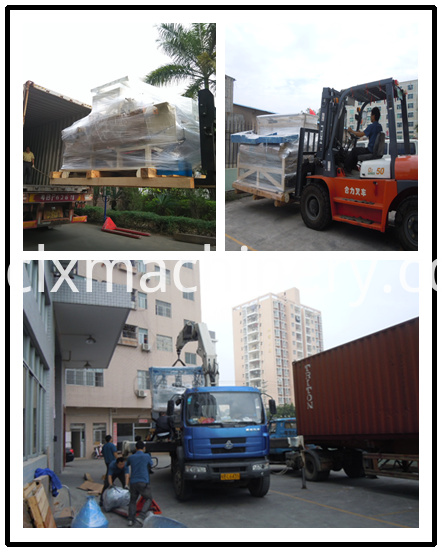 Exhibitions: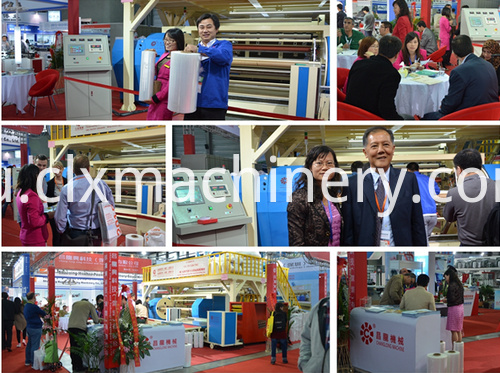 After-Sales Service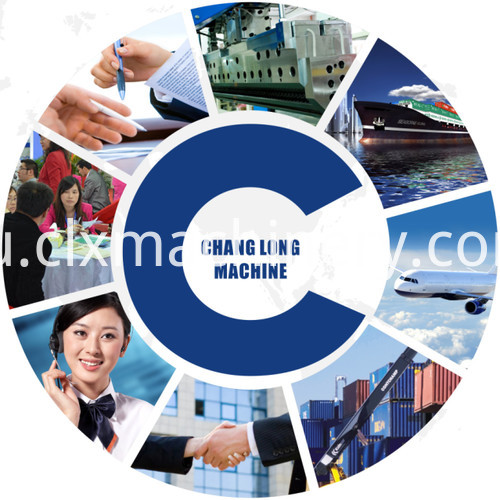 We possess a professional and young management and technical team,
our service net covers all around the world, the rapid and convenient service will meet your demands.
1. 12 months warranty period , lifelong maintenance services , engineer to door maintenance.
2. Senior engineer installation guide & operator train.
3. Machine instruction , ready access.
4. Technical service team , 7*24h telephone service.
Группа Продуктов : Стретч пленка машины серии > 1500 мм стретч-пленки на станках